Job Opportunities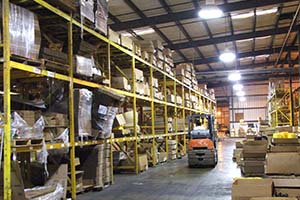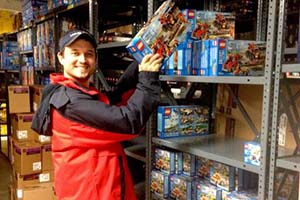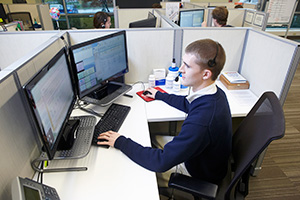 Careers at Midwest Goods
Midwest Goods is proud to be one of the largest wholesale distribution companies within the United States. Our 25,000 square foot Headquarters is located in Bensenville, Illinois. Since, we've opened our doors in 2014, we have grown our business at over 100% rate each year, and the growth has not stopped. If you're looking for a fast-paced environment to build your career, our company is the place for you. We have new job opportunities, within every department, available every day.
When you are part of the Midwest Goods' team, it means you belong to a diverse community of energetic and passionate people. We strive to maximize the efficiency of our customers' businesses and their overall experiences. Our company recognizes that good people are the start of a successful team. At Midwest Goods, we work together for the ultimate future of our business. As our company grows, so do the opportunities that we provide.
If you are ready to get started, please fill out the personal information form on this page. If we have an opportunity for you to join our team, we will get back to you.
Fill Out the Form & Get Started Today!